Hello!
and welcome to mirabeans!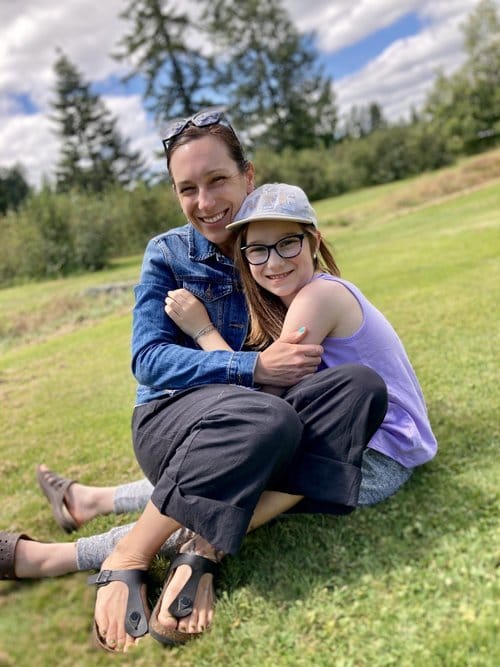 Fun, functional, and eco-friendly!
Tristen Weiss is the owner, designer, and maker at mirabeans. Using upcycled sweaters and other reclaimed textiles, mirabeans creates one-of-a-kind clothing and accessories for men, women, and children.
Her passion has always been sustainable fashion and a desire to create items not found in mainstream fashion. As a teen, she began transforming pre-loved garments into something new while creating as little waste as possible. This hobby slowly evolved into a business and she's been converting ugly sweaters into timeless pieces ever since! Her collection includes fingerless gloves, mittens, flip-top mittens, arm and leg warmers, hats, totes, decor and more.
Each item is unique and handmade with attention to detail, colour, and originality.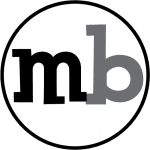 Follow Us