Market season is starting up again!
Find me Saturday June 4th from 10-2 at Moss Street Market!
You can also find my products here and on my Etsy site, or if you prefer to see them for a private, in-person shopping appointment, please email me. tristenweiss@gmail.com
Moss Street Christmas Market 
Saturday and Sunday December 11 & 12 from 10-4. 
Indoors! 1330 Fairfield Road. 
Saturday November 20 from 10-5 
and Sunday November 21 from 11-4.
Fernwood Community Centre, 1240 Gladstone Ave. 
 Saturday November 13 from 10am – 4pm.
North Douglas Church, 675 Jolly Place.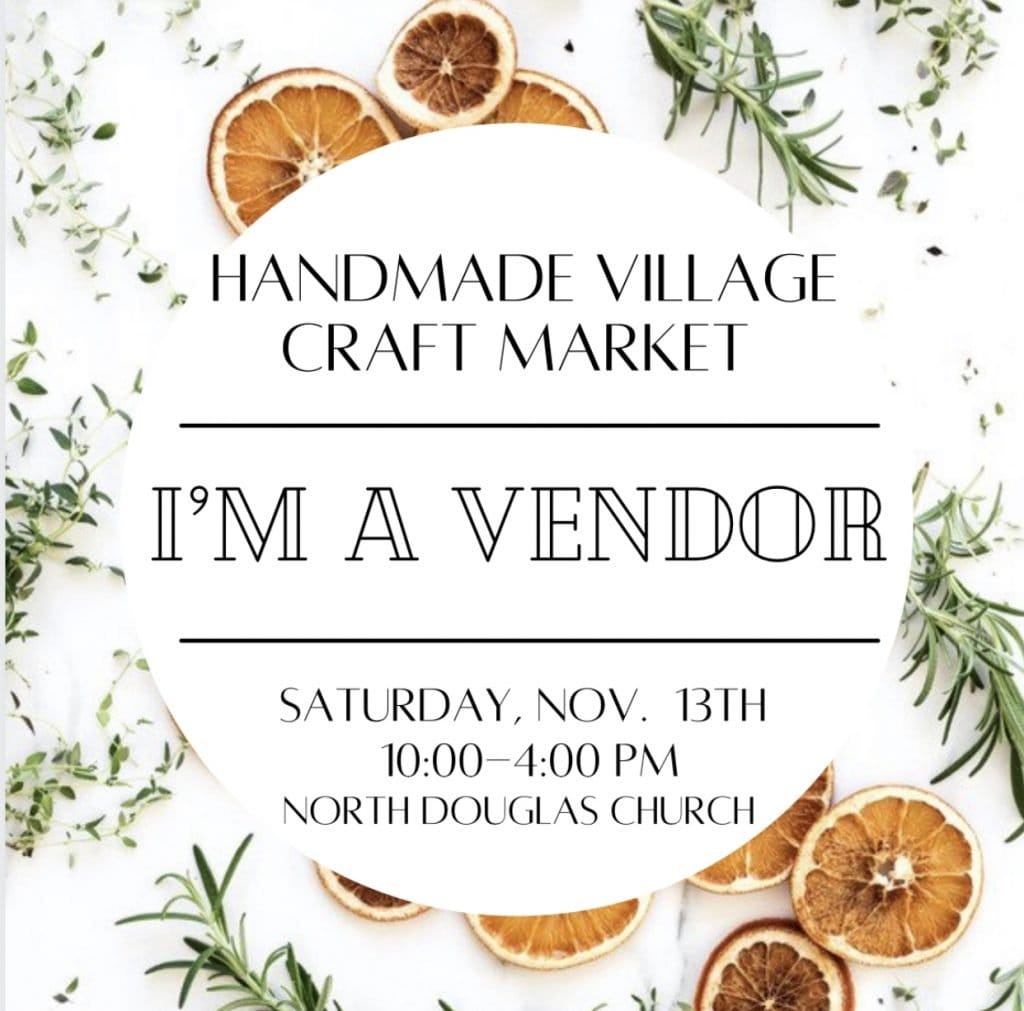 Saturday November 6 from 9:30-3:30.
Knox United Church, 345 Pym Street, Parksville.